I suddenly recalled the
Citroen 2CV
featured in Eat Pray Love's Italy scenes.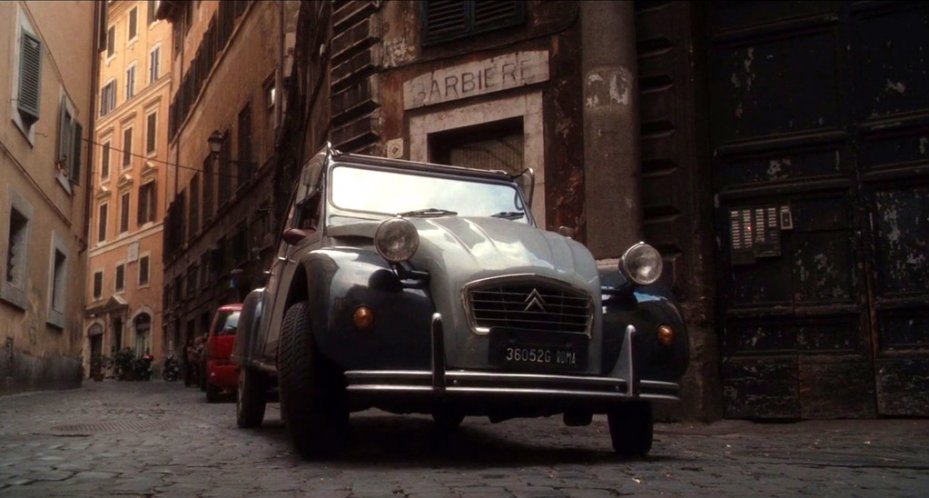 I had seen the same exact car model in Peter Mayle's A Year in Provence! (see it in the left-hand corner of the image?)
Very popular car, in the sense that although not many are out and about, many people are seriously fond of. Nice vintage model.